Blic Online: Different Views of European Officials – Is BiH Headed to EU or Abyss?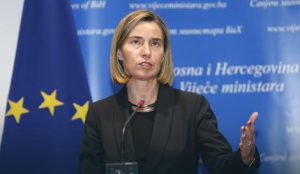 Blic Online – 08. 03. 2017
Article contains comments of Inela Hadžić about latest statements of European officials Federica Mogherini and Miroslav Lajčak about position of BiH in the process of EU integration. Complete text can be found on the following link.