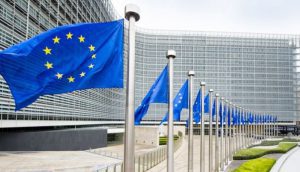 February, 2019
Author: Haris Ljevo
Poor political relations between Bosnia and Herzegovina and Croatia have experienced culmination in the last year and a half after the International Court of Justice in The Hague rendered a final verdict in the so-called "Herceg-Bosna six". ICJ ruled that there was a joint criminal enterprise against BiH, which was back then under the rule of Croatian President Franjo Tudjman and Defense Minister Gojko Susak.
Instead of facing the truth and accepting the verdict of the International Court of Justice, today's political leadership of Croatia led by President Kolinda Grabar-Kitarović and Prime Minister Andrej Plenković decided to interfere with the already complicated political situation in BiH through former member of the Presidency of BiH, Dragan Čović.
The original text in B/C/S language can be found on the following LINK.