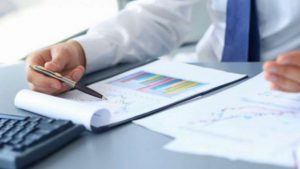 Author: Mr Edis Fočo
In this article author gives a short preview of EU rules and standards related to public procurment and relates it with situation in BiH concernign this topic. Article offers assesment of harmonization of BiH laws with relevant EU directives and what is yet to be done. Full article availible in B/C/S on the following LINK.
Views in this text are author's only and are not necessarily shared by Initiative for Monitoring the European Integration of BiH.