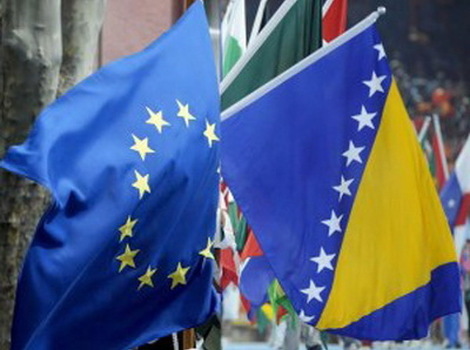 Written by: Rasim Ibrahimagić
Sarajevo, December 2015
The Stabilization and Association Agreement (SAA) between the European Union (EU) and Bosnia and Herzegovina (BIH) came into force on June 1, 2015, after the Presidency and both Houses of the BIH Parliamentary Assembly adopted the Declaration of BIH's institutions commitment to implement the necessary reforms in the accession process, all in accordance with the conclusions of the Foreign Affairs Council of the EU. The SAA establishes a close partnership between the EU and BiH, deepening the political, economic and trade ties between the two sides of the Agreement, and will from now on be the main framework governing relations between the EU and Bosnia and Herzegovina in order to further prepare the country for future EU membership.
Read more in B/C/S version.