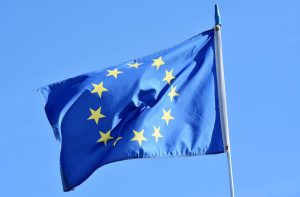 Text published on interview.ba, June 2019.
First task European Commission addressed to BiH is to ensure that elections are conducted in accordance with European standards by implementing recommendations of OSCE and recommendation of the Venice Commission and to ensure transparency of financing of political parties, as well as holding elections in Mostar. These are priority tasks which BiH is ought to fulfill in order to get recommendation for opening EU acession negotiations. Rasim Ibrahimagić, from the Iniatiave for Monitoring the European Integration of BiH, stated it is necessary to amend the Election Law in order to fulfill first assignment.
The original text in B/C/S language can be found on the following LINK.