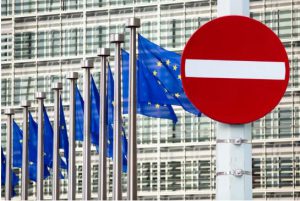 Text was published on klix.ba, March 2019. 
Directorate for European Integration (DEI) of BiH stated that BiH officials failed to provide answers to over twenty follow-up question. 23 follow-up questions from the European Commission's questionnaire were answered with: "We are not able to provide the answer to this question due to the lack of comprehensive information." According to the data of the Initiative for Monitoring the European Integration of BiH, among the unanswered questions, were those regarding 13 unimplemented verdicts of the Constitutional Court of BiH, as well as those regarding regional politics, education and culture.
The original text can be found on the following LINK.