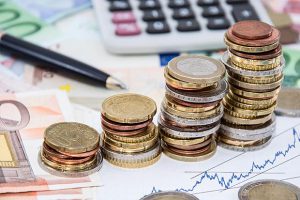 Author: Emina Konaković 
Author writes about the topic of economic growth in Bosnia and Herzegovina and reflects on main challenges and problems country is facing. Special focus is given on political and legal system of BiH as one of main factors of economic growth. Author offers her opinion in what should be the aim of country in the future concerning economic growth.
Text can be found on B/C/S language on the following link.
Views in this text are author's only and are not necessarily shared by Initiative for Monitoring the European Integration of BiH.