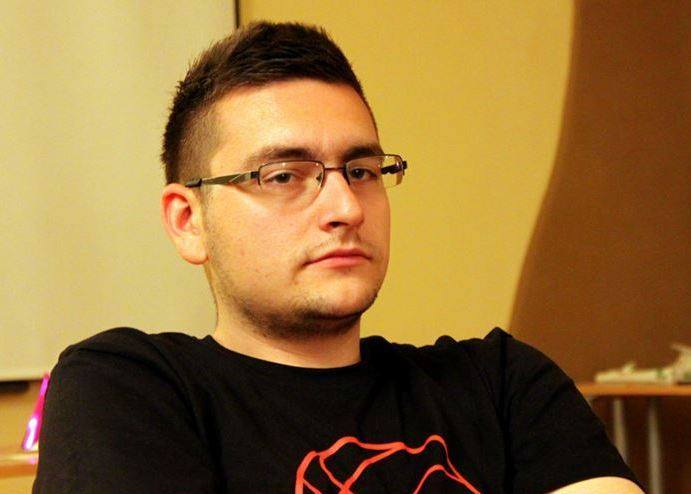 Negotiations on the EU membership are negotiations held between the candidate country and the European Union member states on the conditions under which it will become a full member of the European Union. More specifically, the subject of negotiations are the conditions, dynamics and manner of taking over the "acquis communautaire" (EU legislation), that is divided into chapters.
Membership negotiations are often not considered as a classic form of negotiations, but more as the candidate's adaptation process to the legal, economic and social systems of the European Union. The political decision on opening negotiations is made by the Council of the European Union, on the basis of a positive opinion and recommendation for opening the negotiations by the European Commission. Negotiations are opened and maintained in a framework of bilateral intergovernmental conference and negotiations are involving representatives of EU member states and candidate countries, and representatives of the European Commission.
Read more in B/C/S language version.