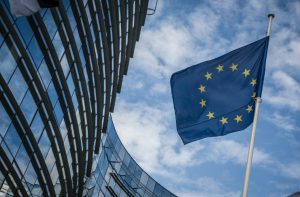 October 2018.
Author: Harun Išerić
Ten years ago, Bosnia and Herzegovina initiated the process of creating Transitional Justice Strategy. In this text, the author writes about forming the working groups, passing the deadline for finishing the strategy, reports on the work of working groups, procrastination of authorities and other problems which led to delay. In order to talk about Bosnia and Herzegovina in the EU context, it is necessary to adopt the Strategic and Action Plan, which could be possible considering that EU Delegation in B&H has a significant influence on B&H authorities.
The original text in B/C/S language can be found on the following LINK.