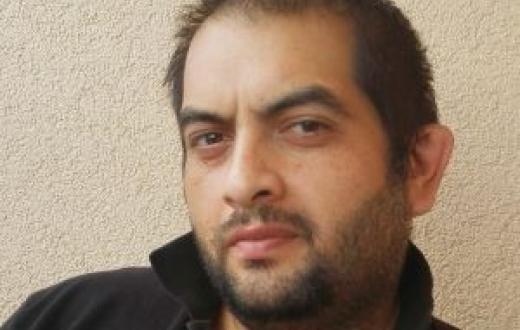 Written by: Dalibor Tanić
Sarajevo, February 2016
Since Bosnia and Herzegovina has launched an accelerated process of joining the European Union, for the past six months, key laws of great importance for the future of citizens in both entities were adopted in shortened procedure. In the context of adoption of new laws, it is necessary to mention the reform agenda, which is only a marked trail on which BiH moves on its path towards Brussels. Through reforms, parliaments are bringing new laws, often without public debate, which caused a public outcry.
Read more in B/C/S language version.