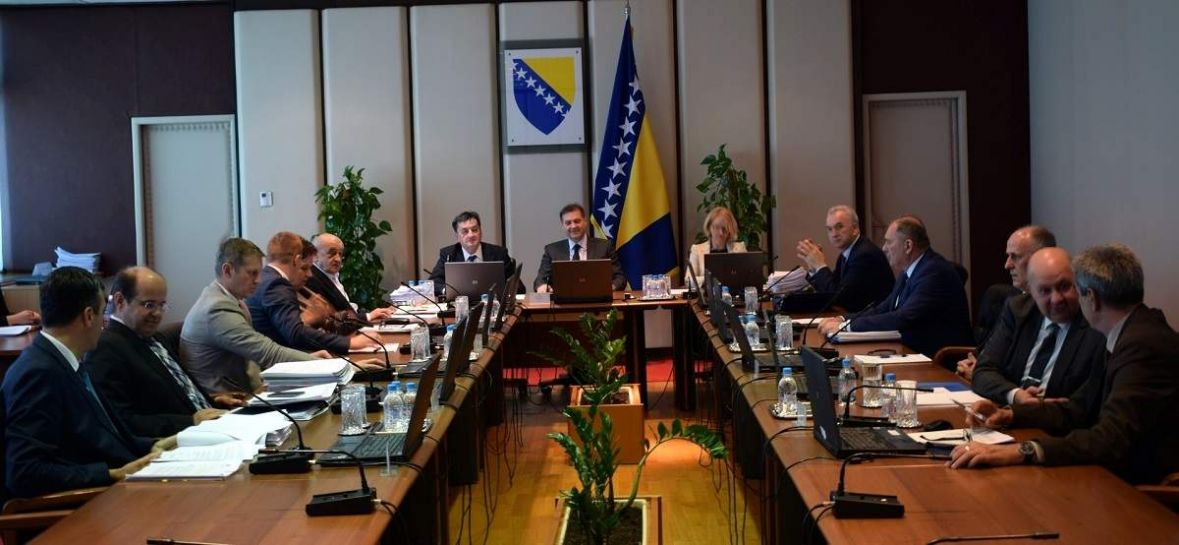 On the 18th of April 2017, session of Council of Ministers BiH was held where amendments to the Law on Pardon of BiH were proposed by Ministry of Justice of BiH.
Proposed changes consist of allowing crimes of genocide and war crimes to be pardoned, precisely, for jail sentences over 20 years, pardoning is possible after serving three fifths of the sentence. Existing Law explicitly forbids possibility of pardon for crimes against humanity.
NGOs that are part of the Initiative for Monitoring the EU Integration of BiH find that pardoning perpetrators of some of the most serious crimes in the international criminal law absolutely unacceptable and condemn every attempt of the state institutions to allow such things.
Complete text of the reaction can be found on B/C/S language on the following link.