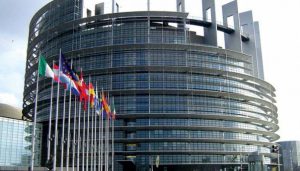 Vijesti.ba, May 2019.
Rasim Ibrahimagić, coordinator of the Initiative for Monitoring the European Integration of BiH, reminded that the European Commission had warned us before that the Commission Opinion on BiH's EU membership application will not be published until the government in BiH had been established so we should not be surprised if the delay happens. Reform processes are crucial for EU integration, but our politicians showed no will, especially when it comes to forming the government and strengthening the rule of law in BiH. Even if the Opinion is published without fulfilling these conditions, Bosnia and Herzegovina is still far away from acquiring a candidate status. 
The original text in B/C/S language can be found on the following LINK.